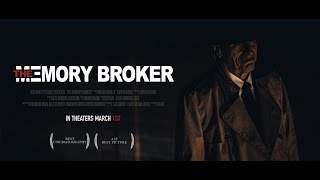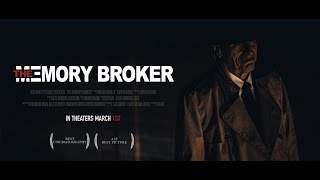 Here it is team Reelbros 72 hour film festival submission, the entire film was written, shot and edited over the course of 72 hours....
ON SET OF THE MEMORY BROKER PT. 2
"CUT!" Just like that we had taken our first shot on "The Memory Broker", on barely any sleep, and our veins filled with coffee. Shortly...